From the award-winning duo that brought you the Hy Vong Vietnamese restaurant in Miami comes a powerful, brilliant and vibrant tale told across 20 Vietnamese recipes.
Ladies and Gentlemen, here is the story of Mango and Peppercorns. 
Nothing happens by chance.This is how Mango and Peppercorns rose to the top with a brilliant strategy by Project V Studios and became both part of the editor's picks on Amazon and received the "Want to read" badge on Goodreads. 
First, we created a brand:
Whether you are the author or not, it is important to create and embrace the brand. 
Creating a brand is a number one essential for the release of the book, it allows potential readers to build a relationship with you before even purchasing your book. It also gives them a persona to relate to and gives you control of how people experience the product behind the brand. 
We designed an online marketing strategy to build the hype before the release date of the book.
This included a podcast on IGTV and Youtube, combined with influencer marketing and social media posts that carried the thoughtful family stories. With digital platforms and content such as this, we were able to build up hype and positive conversation about the book before it was even released!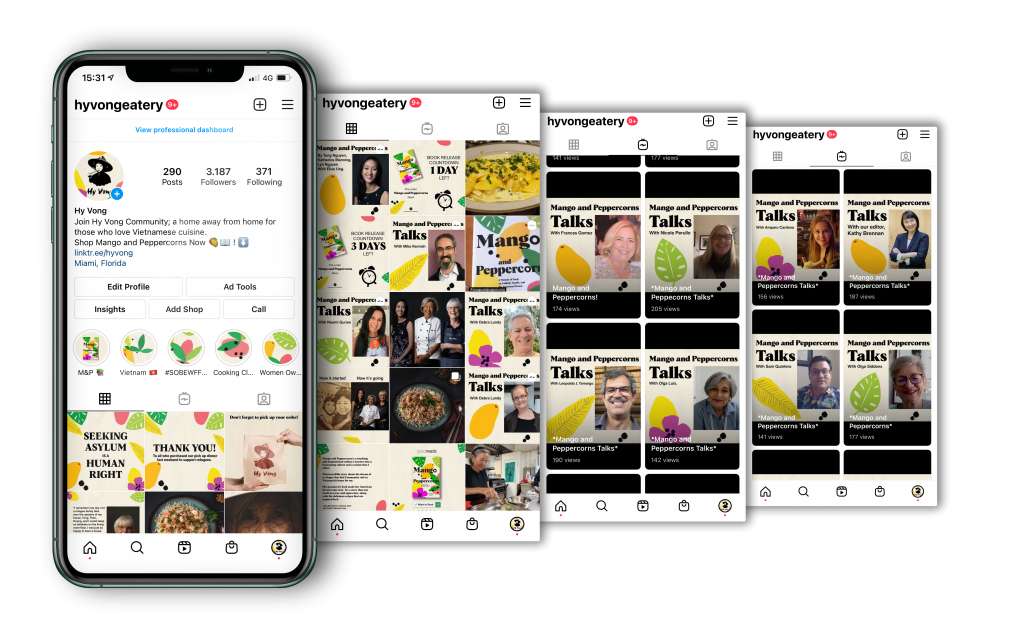 We also created a landing page/website to direct sales and additional information. Now this is a number one essential. As in, don't even try to go around it. This is the one place where the entire platform is dedicated to you, for you, by you. Here you have the space to tell your story, further develop your brand and redirect audience members to various "call to actions" such as "buy here" or "sign up for our newsletter". 
While social media and websites are great ways to reach the community, there is another step to further nurture that relationship. We made use of EDM's through Mailchimp to create a more direct approach for sales by sharing news, stories and dates directly to those who signed up to their newsletter.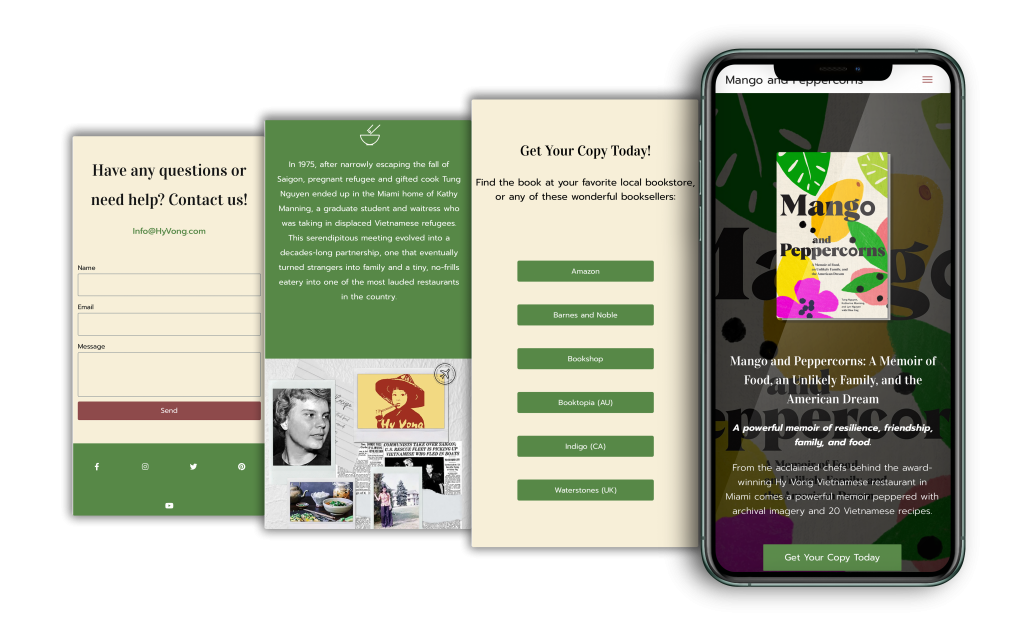 Paid media and word of mouth is next
For those out there who didn't know about Mango and Peppercorns, or for cases where we wanted to target a more specific audience, we made use of advertising on Facebook, Instagram and Google through media buying. This truly helped us boost both sales and awareness. 
Now we have done what we could and the next step was to put the book to the test; we asked various readers, bloggers, foodies and writers to review the book for us. This not only allowed us to generate feedback, but also trust. The more people who hear about you, the bigger your audience gets. 
Nothing sells like a good picture, Vanessa Dina has designed an amazing cover for Mango and Peppercorns. She took inspiration from the recipes and the stories shared by the family to create a cover just as vibrant and grounded. 
From here on out Chronicle books were able to build the book pages on Amazon and other selling platforms.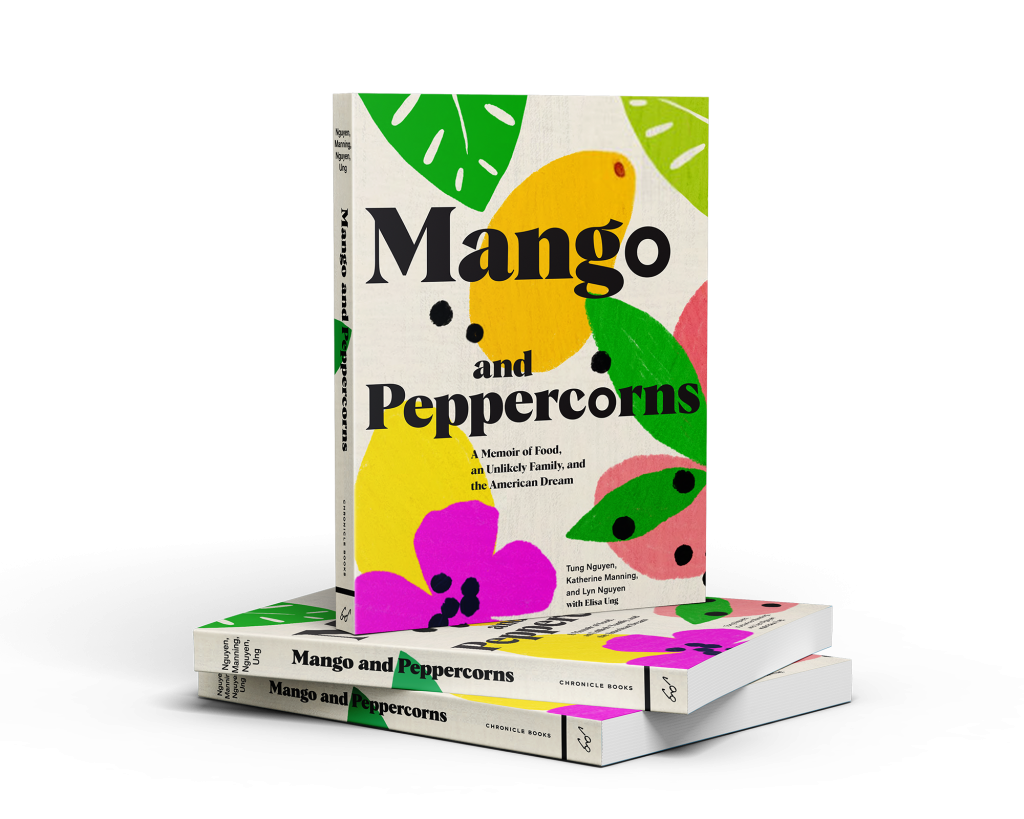 Introduce familiar faces and voices
We participated and hosted book talks with libraries, radio stations and even museums.

Here are some of the ones we collaborated with: 
The cherry on top of the experience was hosting virtual cooking classes with international chefs such as Michelle Bernstein and Antonio Bachour. 
It was a true honour to work with such amazing and talented people to bring this book and the experience it holds to life and because of this, they sold over 10 thousand copies worldwide and scored #1 on Amazon's hot new releases. 
The book was even featured in amazing articles and news sites such as "Stained Page News" , Food and Wine, The Mercury News and The Counter. 
Book marketing is very similar to any other marketing; at the end of the day, it is a product and an experience you want to sell. You just need to make sure you are using the best channels to reach the people who need your product.
Do you need help with book marketing?  We would love to talk to you about your marketing goals and how we would help you reach them. Feel free to reach out to us at
Feel free to reach out to us at